VBC Jacket: Silver Fox Brown Flannel
VBC Jacket: Silver Fox Brown Flannel
Regular price
$799.99 USD
Sale price
$799.99 USD
Regular price
$1,099.99 USD
Unit price
per
Sale
Sold out
Details
100% Wool, 270 g, 9oz
Flannel, light weight
Dry Clean
Vitale Barberis Canonico-Italy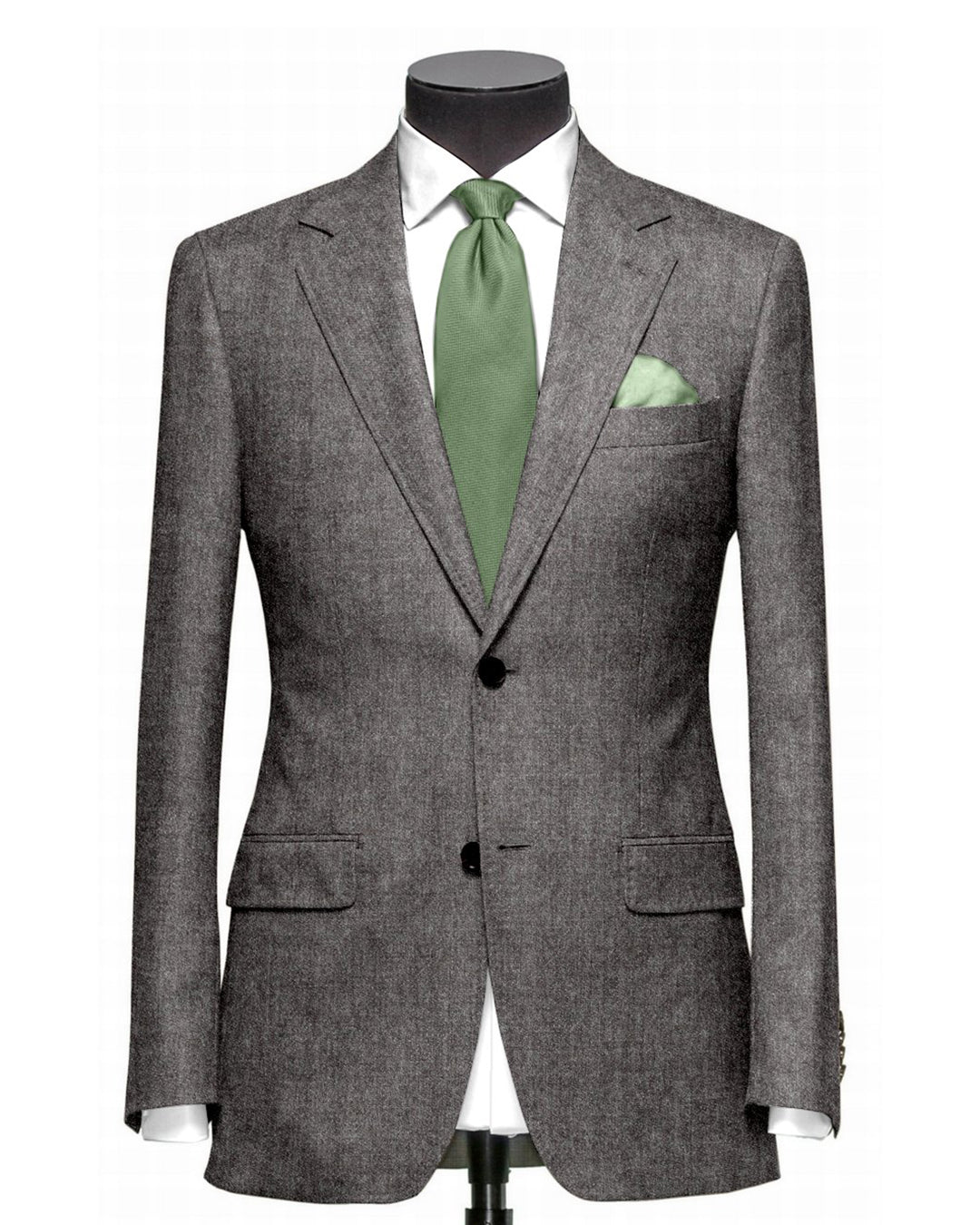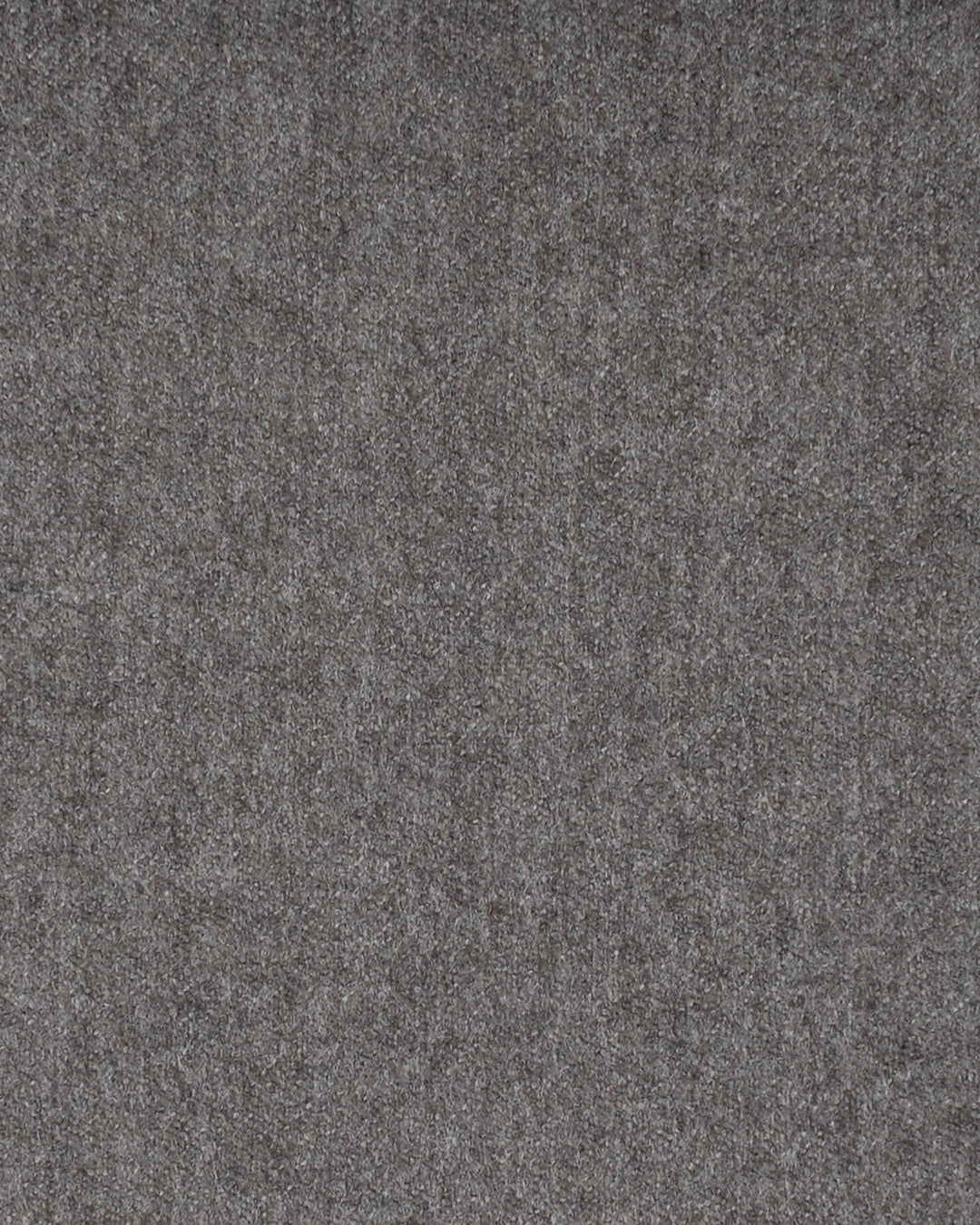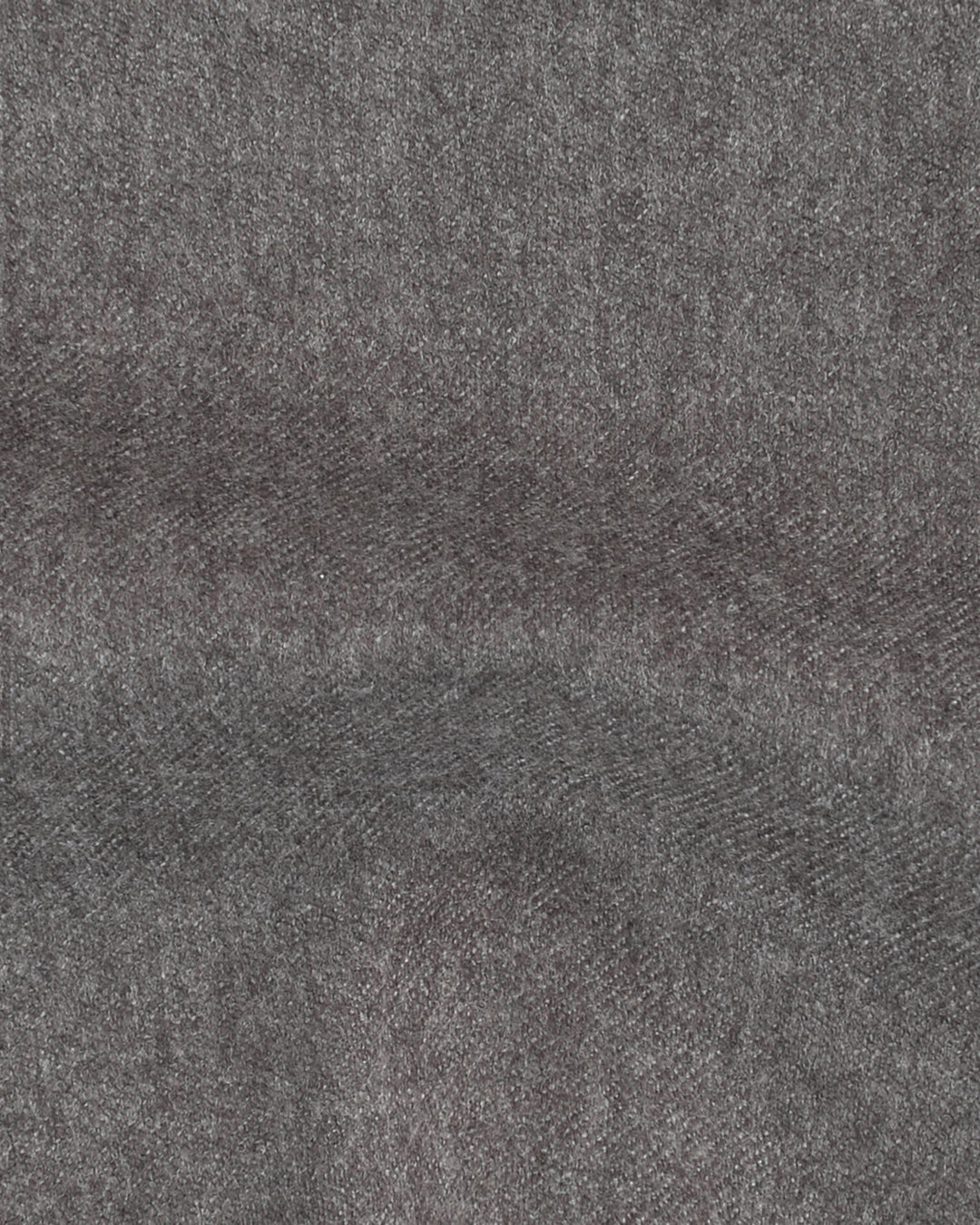 Lovely colour
This is my first light weight flannel and it will probably be my last. Don't get me wrong, I love the colour and the quality is good, but in my opinion there's almost always some better option for every situation than light weight flannel. I'll reserve these pants for unusually warm spring and autumn days where heavier flannels are to hot but winter is still close enough for flannels not to feel out of place.
The colour is a very light brown. Not beige at all, but with a lower colour intensity i.e. more towards grey. The close up photos are darker than the actual fabric. The photos of completed pants better represent the actual colour. Given the quite light colour even minor stains are very visible and require dry cleaning which makes garments in this fabric more expensive to own and reduces their life span.
At 9oz/270g this is a very light weight flannel. It doesn't drape as well as heavier flannels and tend to get stuck on my calves more than other fabrics. The quality feels good, as I have come to expect from VBC. Still no visible wear or pilling after many uses and a couple of dry cleans. However, given the light weight I don't expect these pants to last long. In my experience, even heavier 12-14oz flannels from premium mills such as VBC and Minnis don't last for more than 2-3 winters.