Hidden Internal Styles: Pants
Hidden Internal Styles: Pants
Sale price
$0.00 USD
Regular price
Unit price
per
Sale
Sold out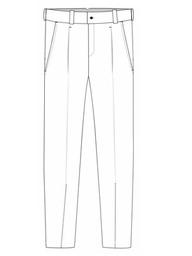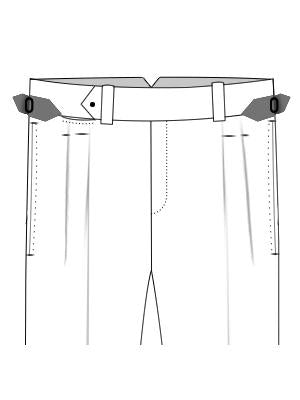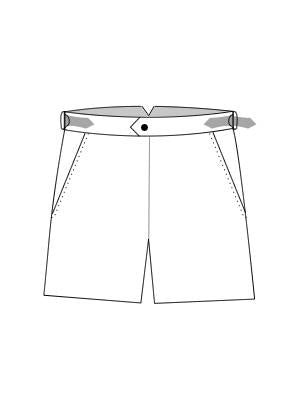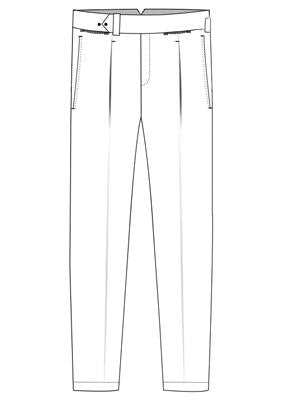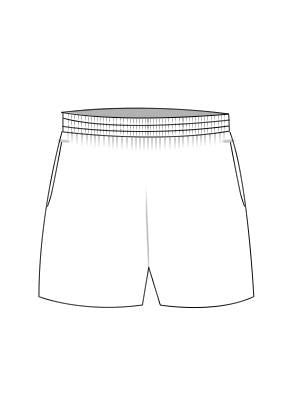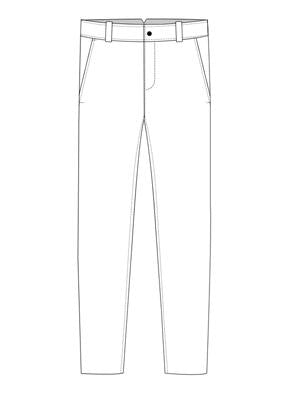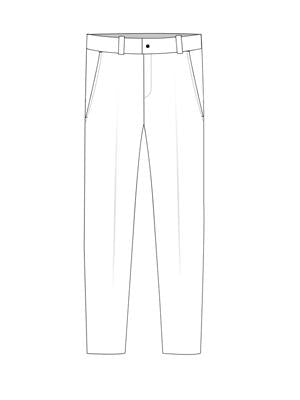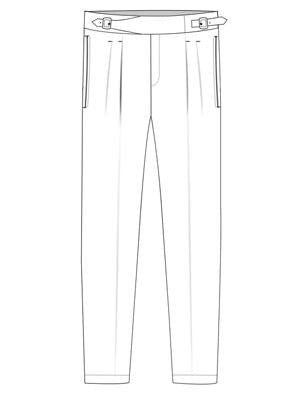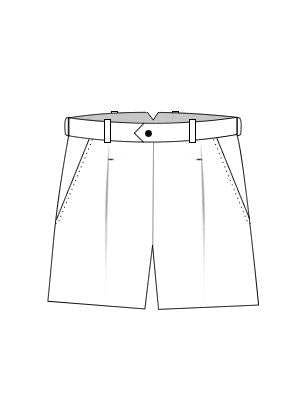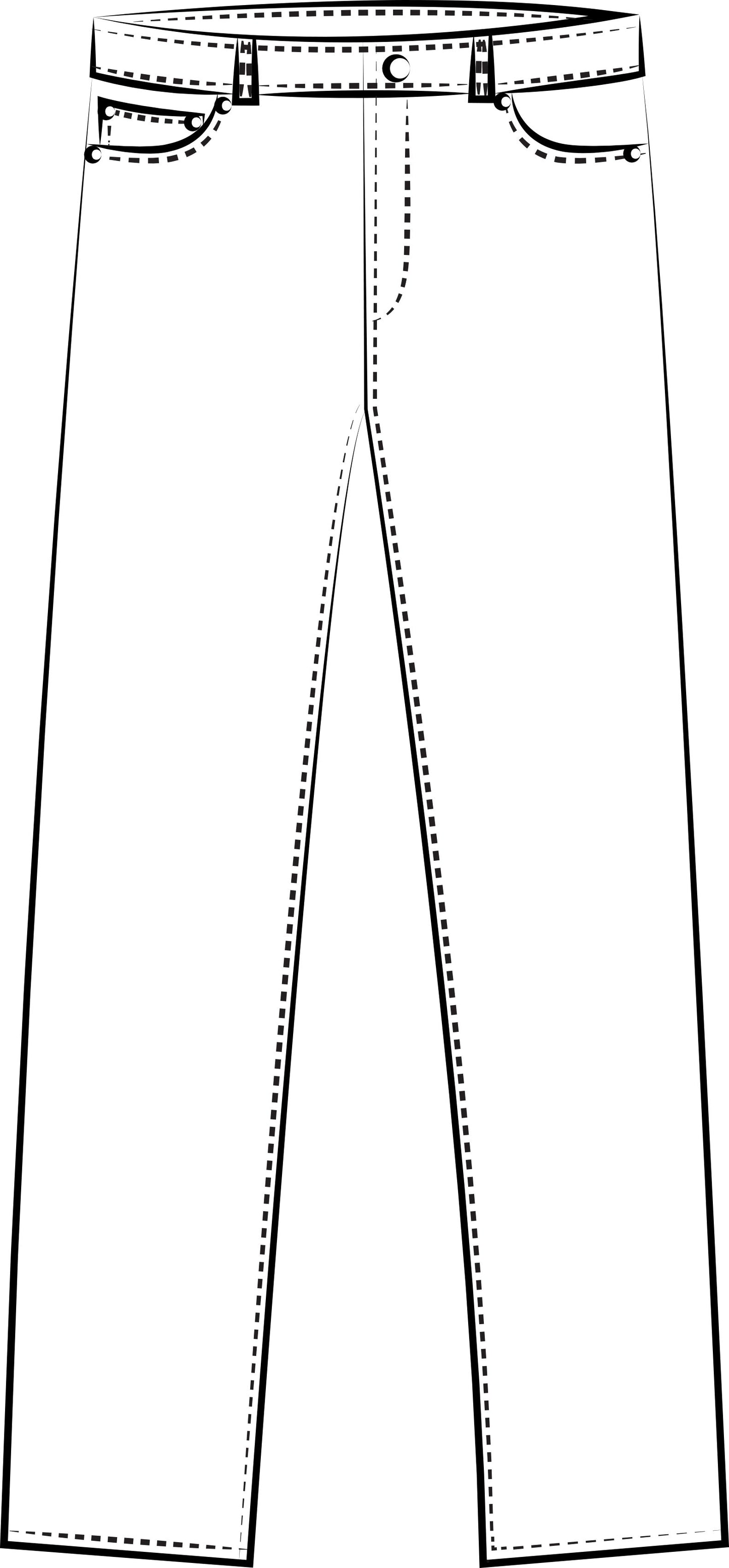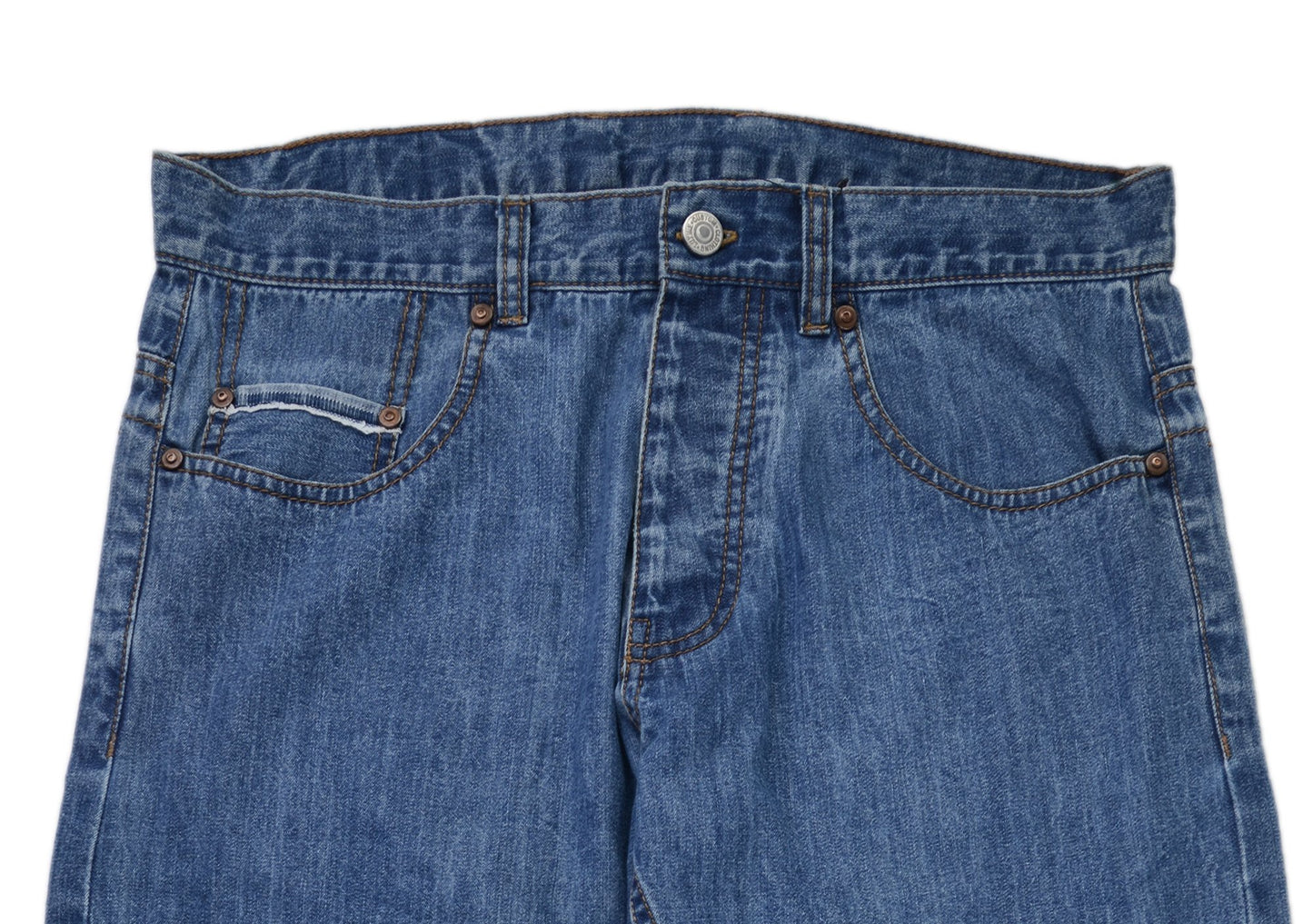 Unwearable
Sadly these trousers were just horrible. The cloth is really itchy and I cannot wear them even for an hour. Luxire offered to have them lined, but sending them across the world and spending more money on a cloth that feels this bad just did not seem like an appealing idea to me.
I never wear these and never will, might as well have burned the money instead.
Very pleased.
Trousers tailored to my measurements as specified. Quick fulfillment and delivery of order.
Please help me
I bought a pair of with gurka trousers what type of wash process I have to use for mantein colour and size ??
Excellent product
Best fabric ever and style
Sorry but you are not making the cut
Fit is not good, Ready to wear are better. The hardware feel cheap, and the stiching is average.