Luxire Boxer Shorts - 3 Pack
Luxire Boxer Shorts - 3 Pack
Regular price
$149.99 USD
Sale price
$149.99 USD
Regular price
Unit price
per
Sale
Sold out
Details
Made from the finestí«ÌÎ_Cotton for a soft and comfortable feel
Made for maximum comfort with soft elastic and seams
Thick Mother-of-pearl buttons
Made to your specifications

Machine Wash Cold, Tumble Dry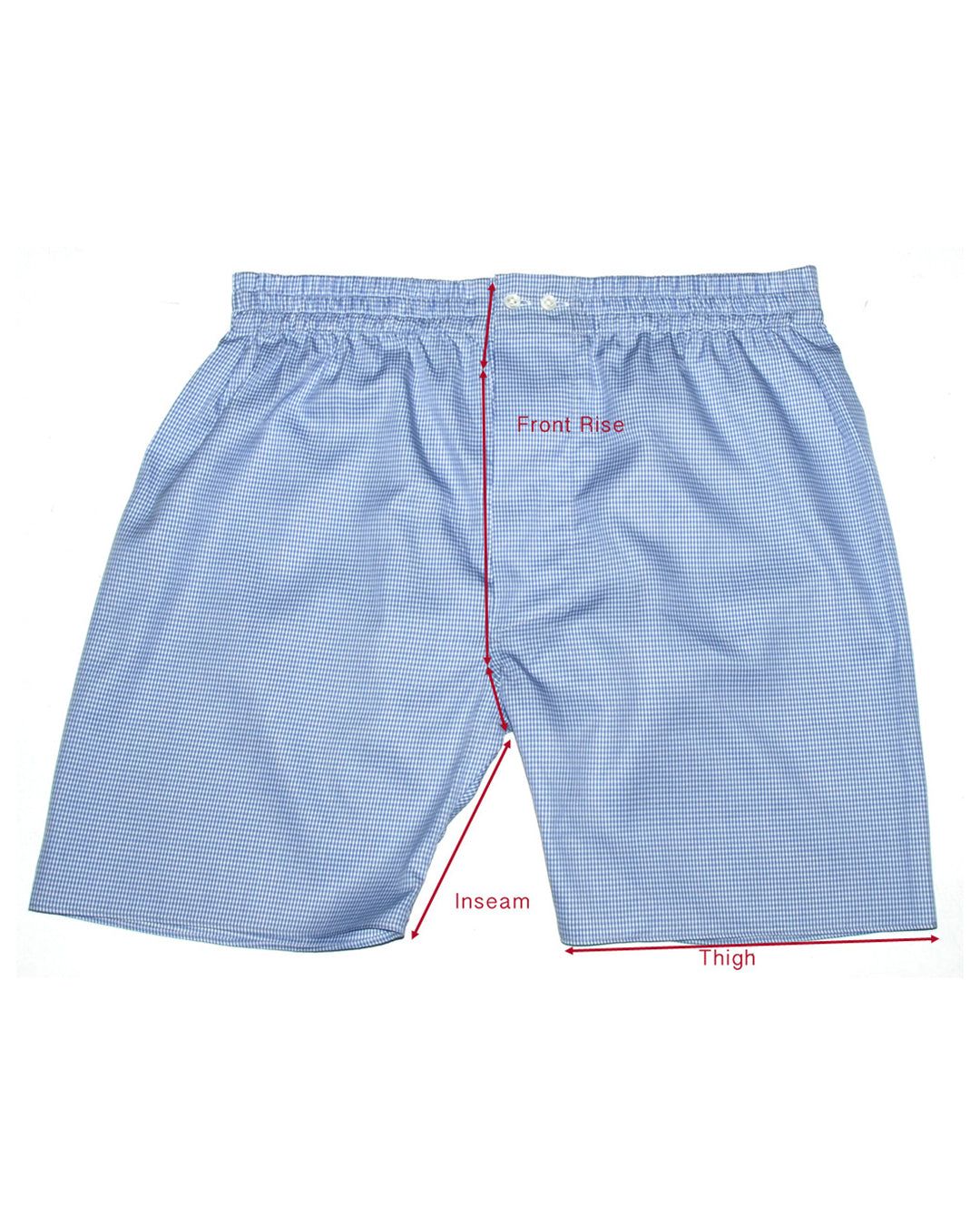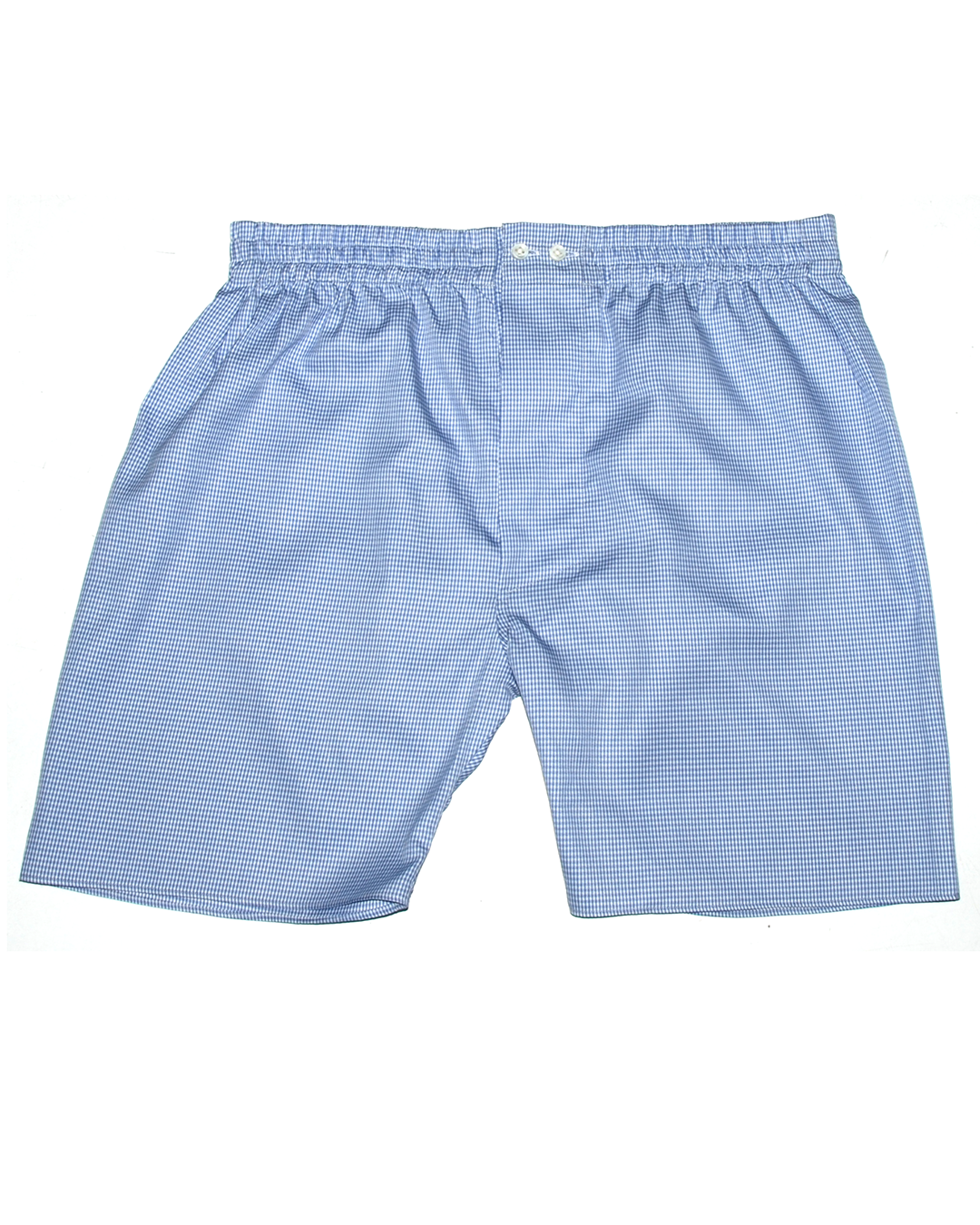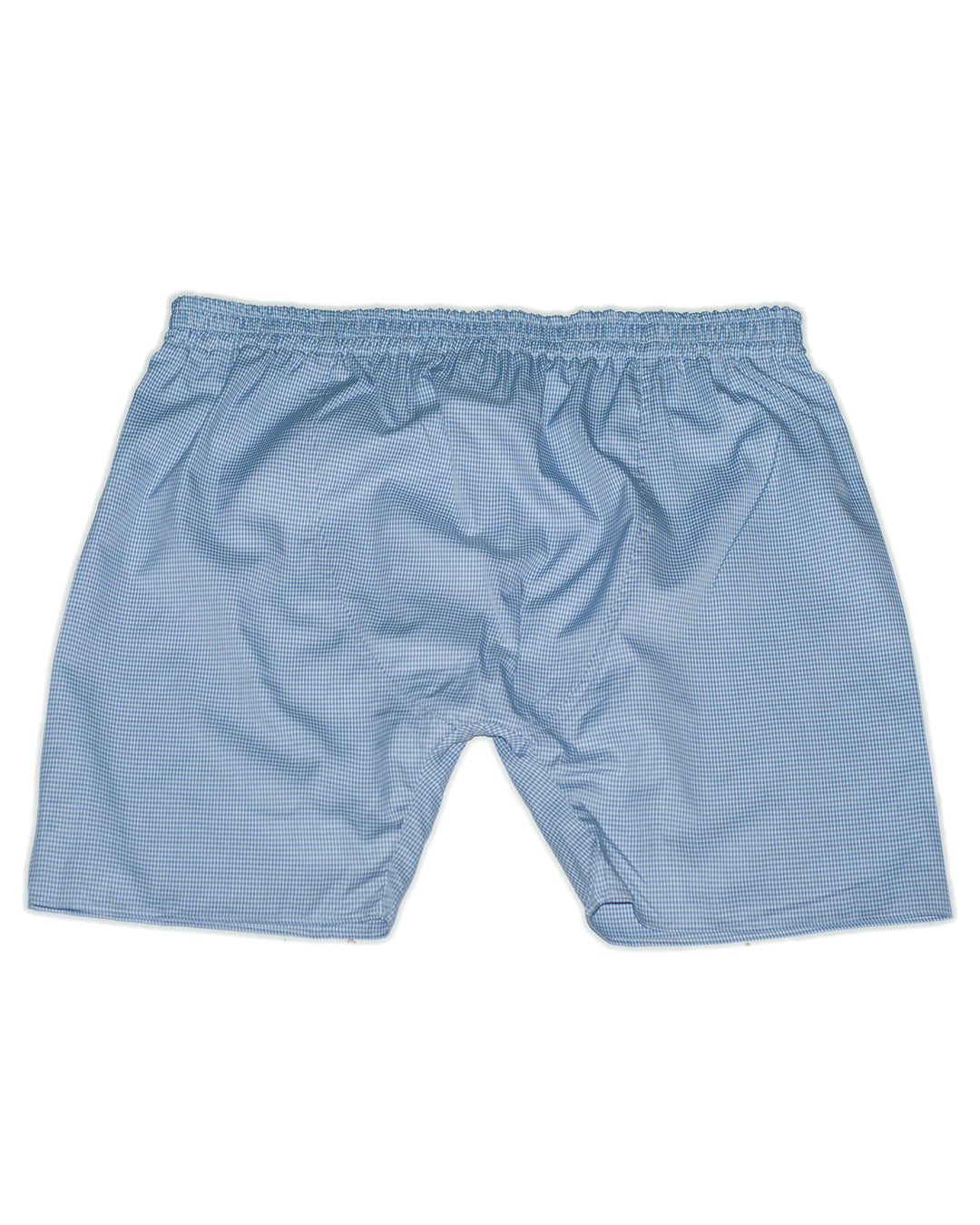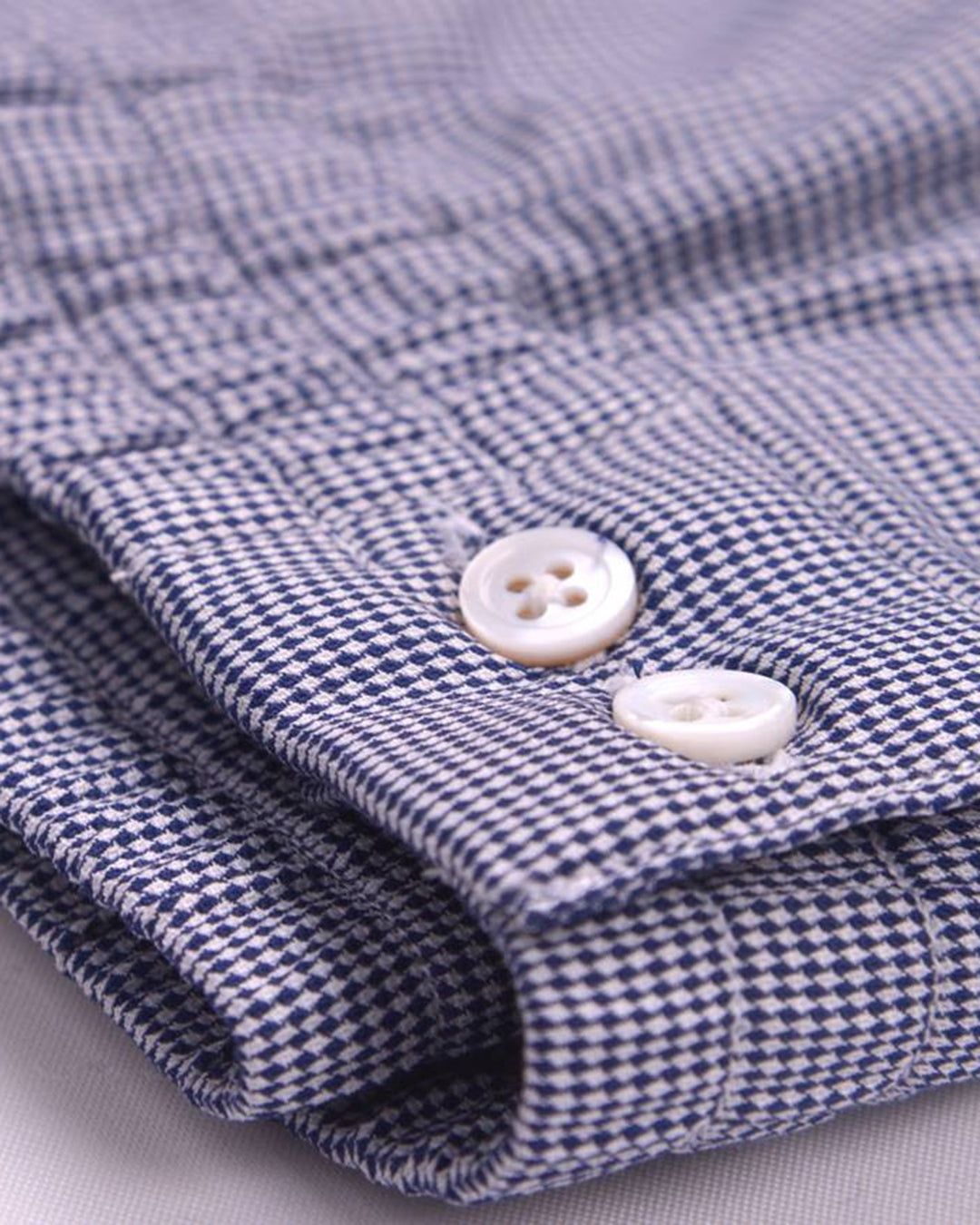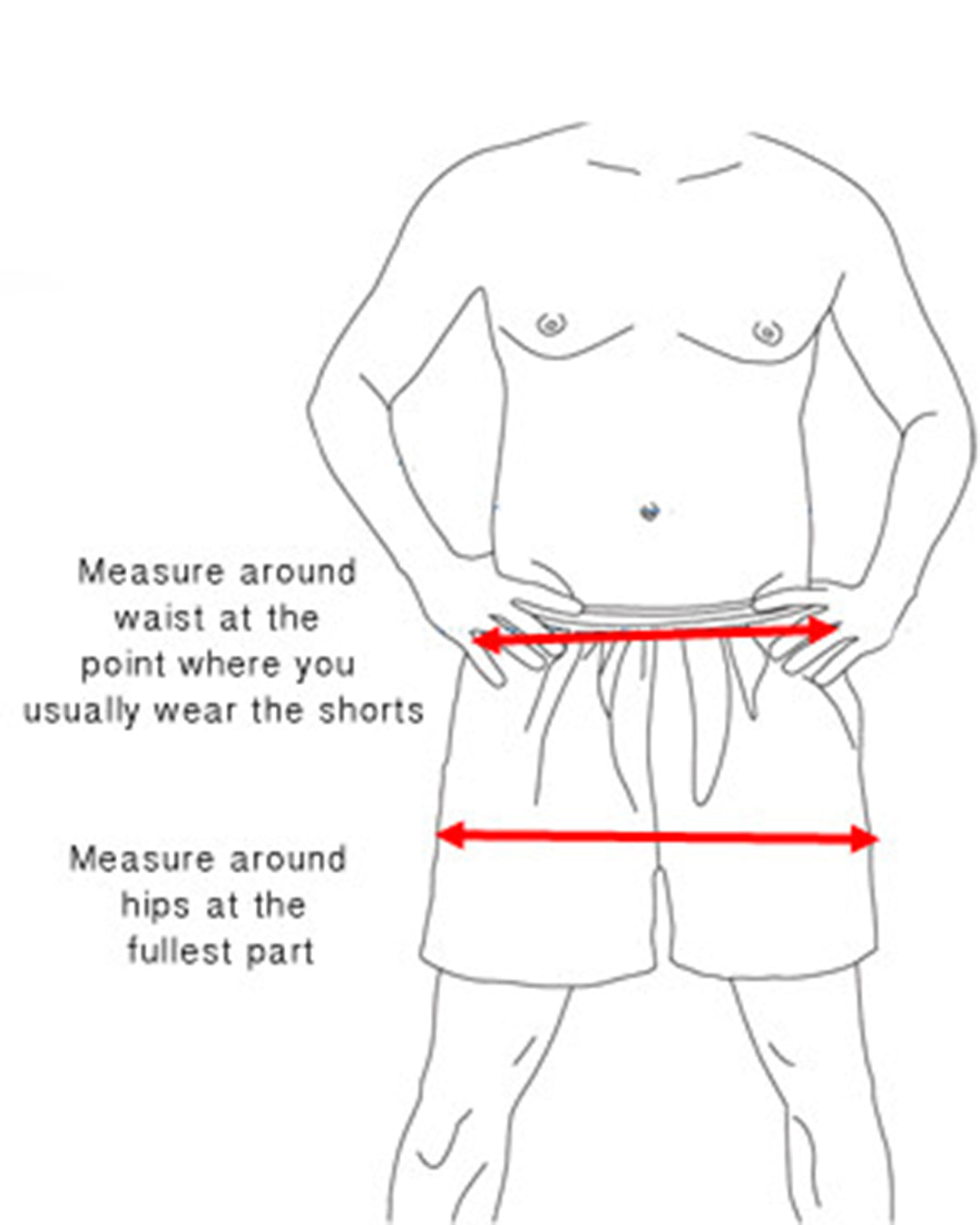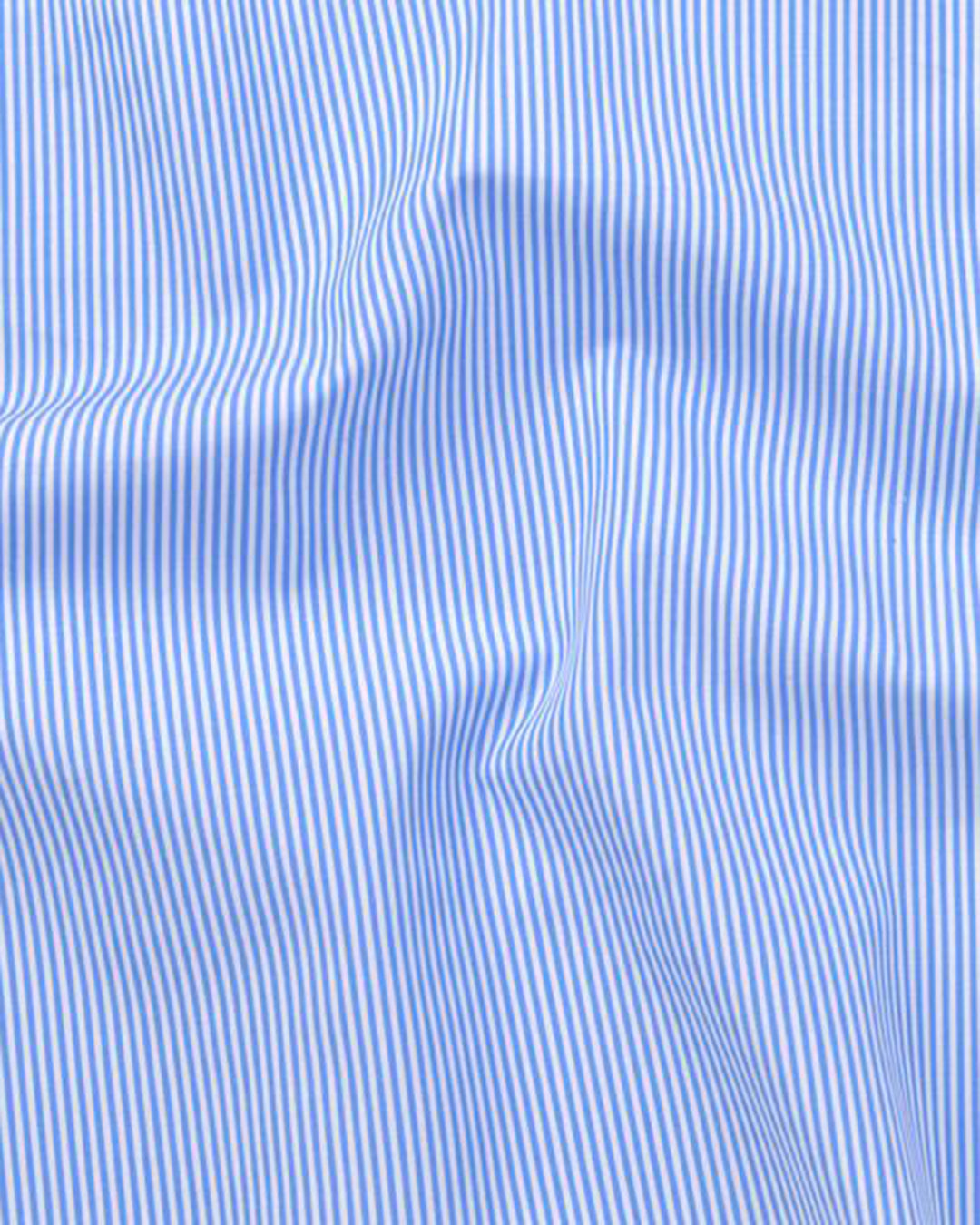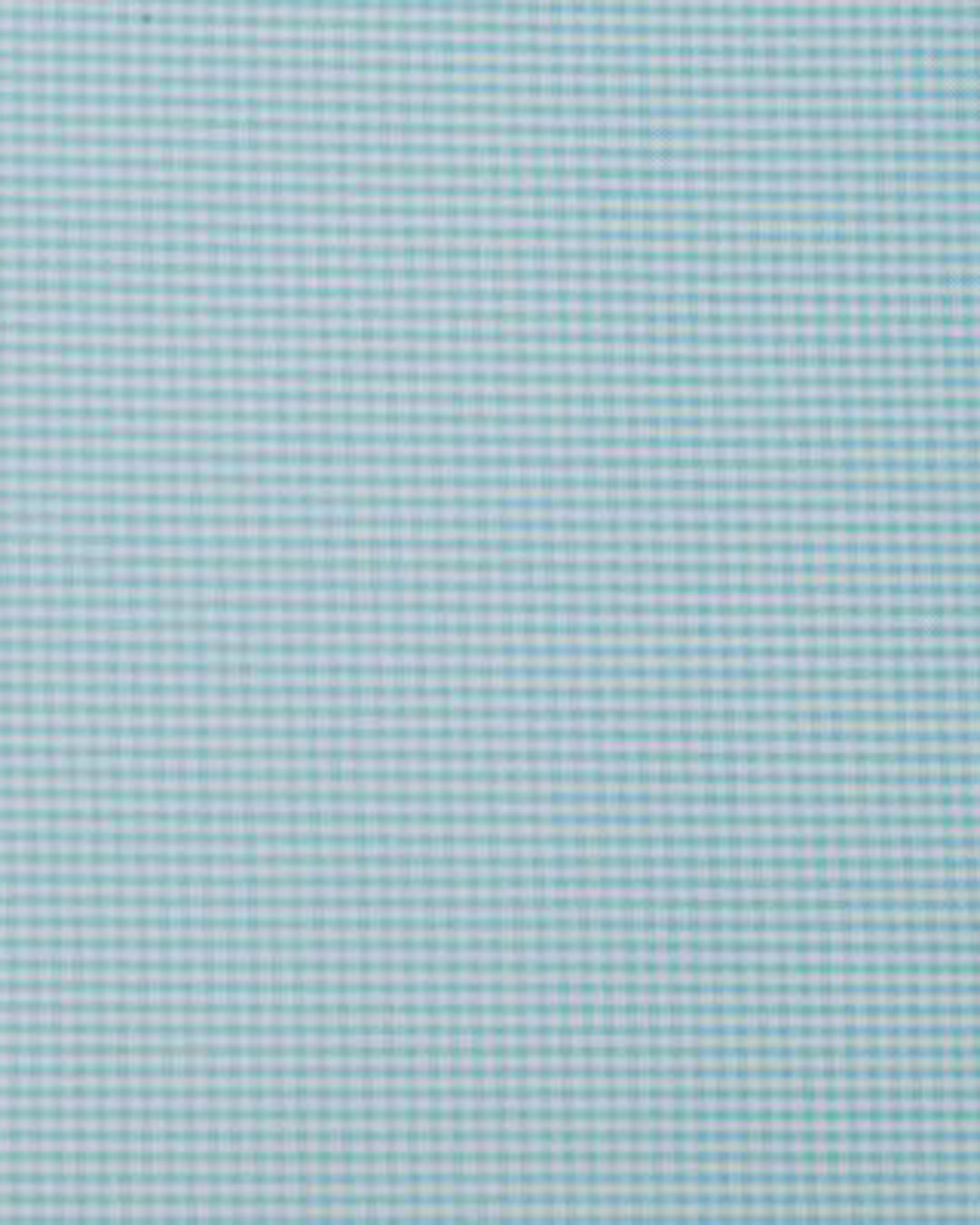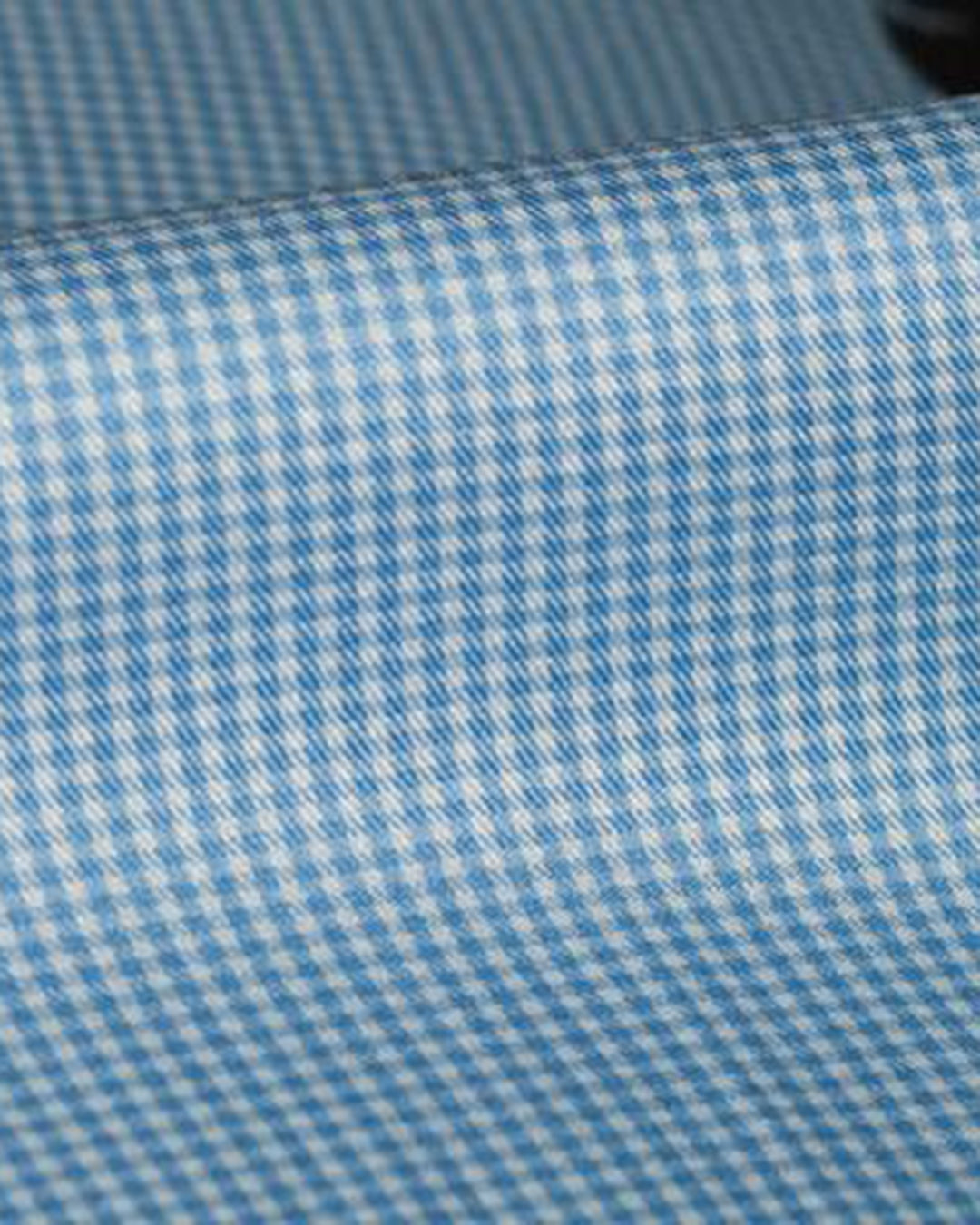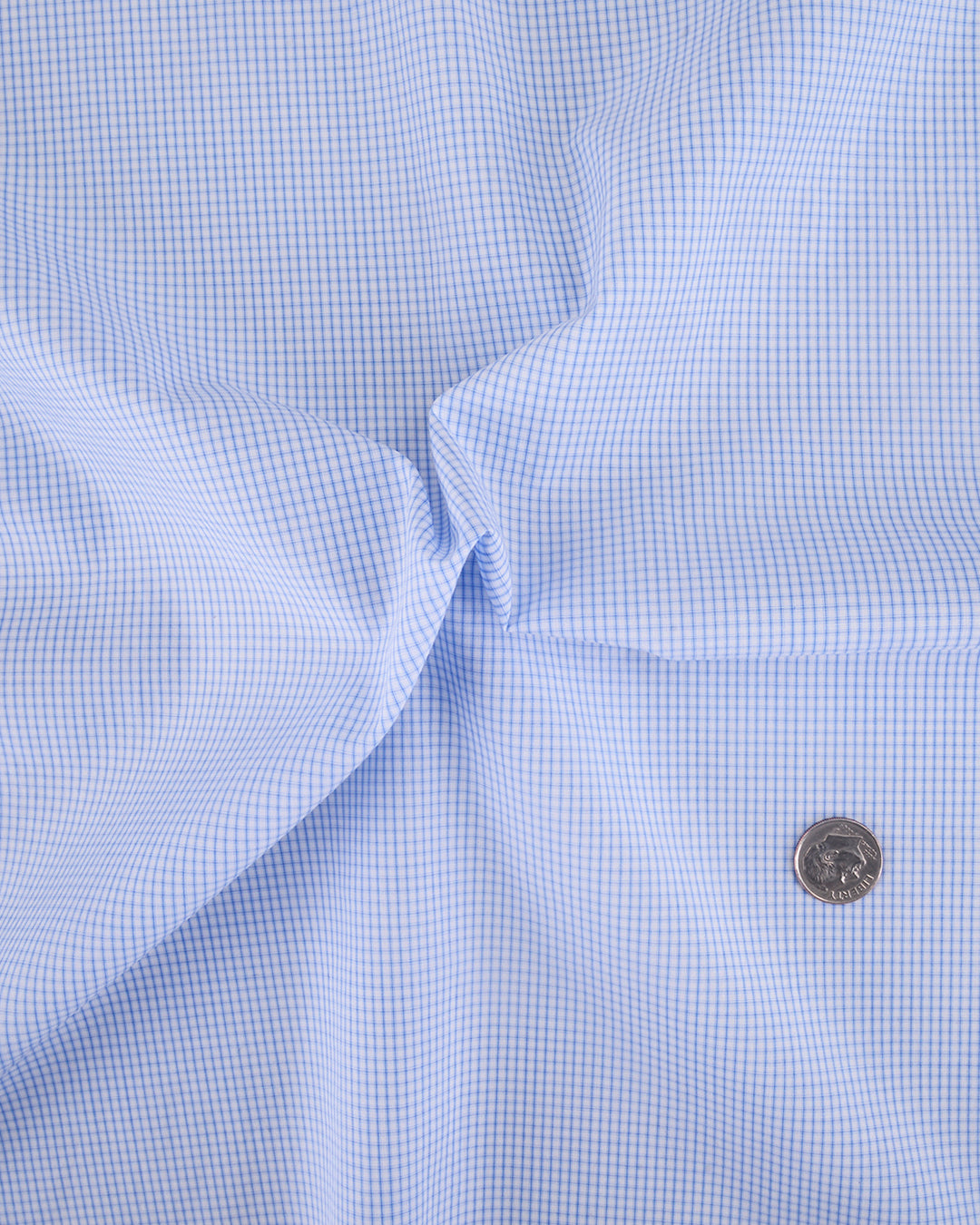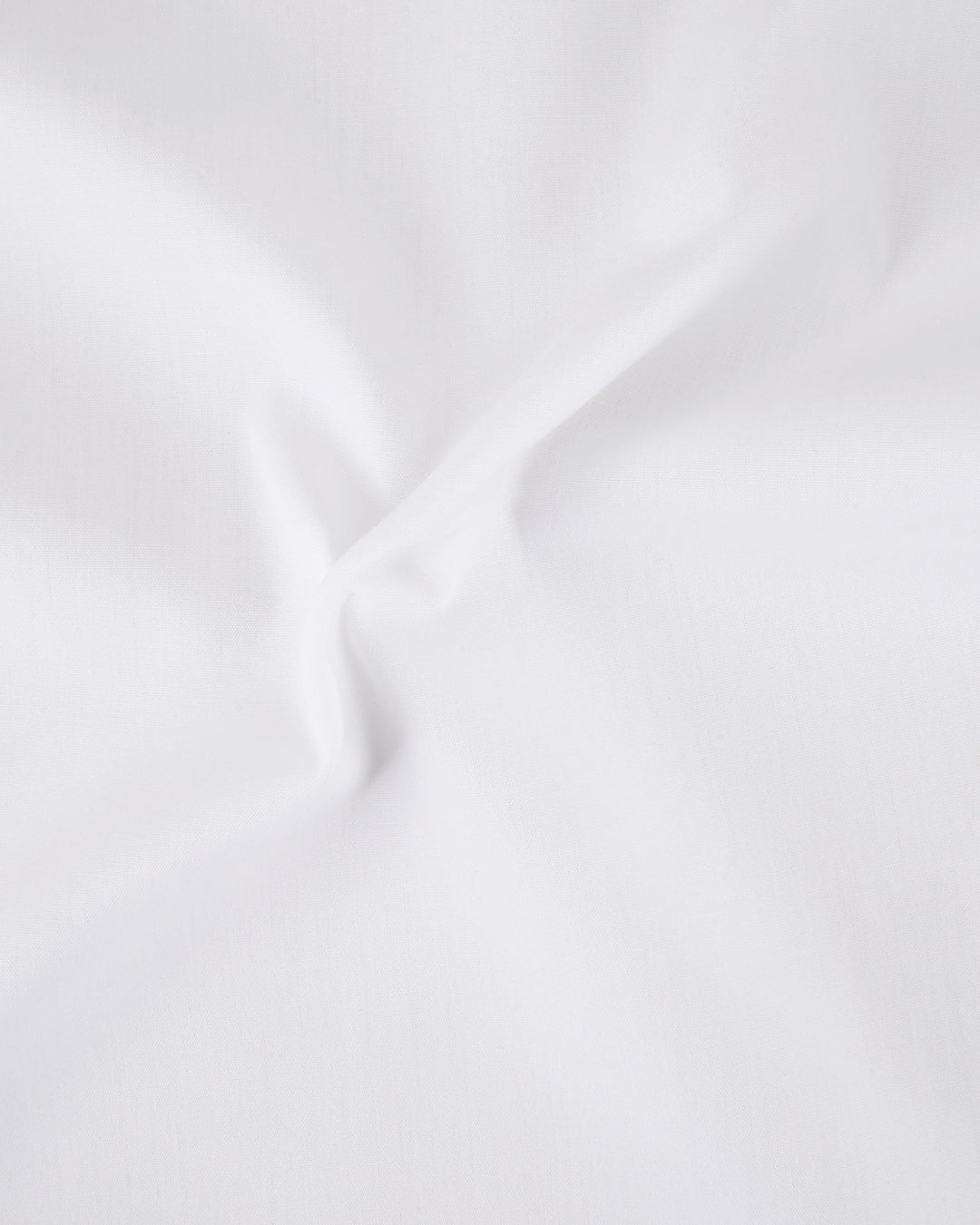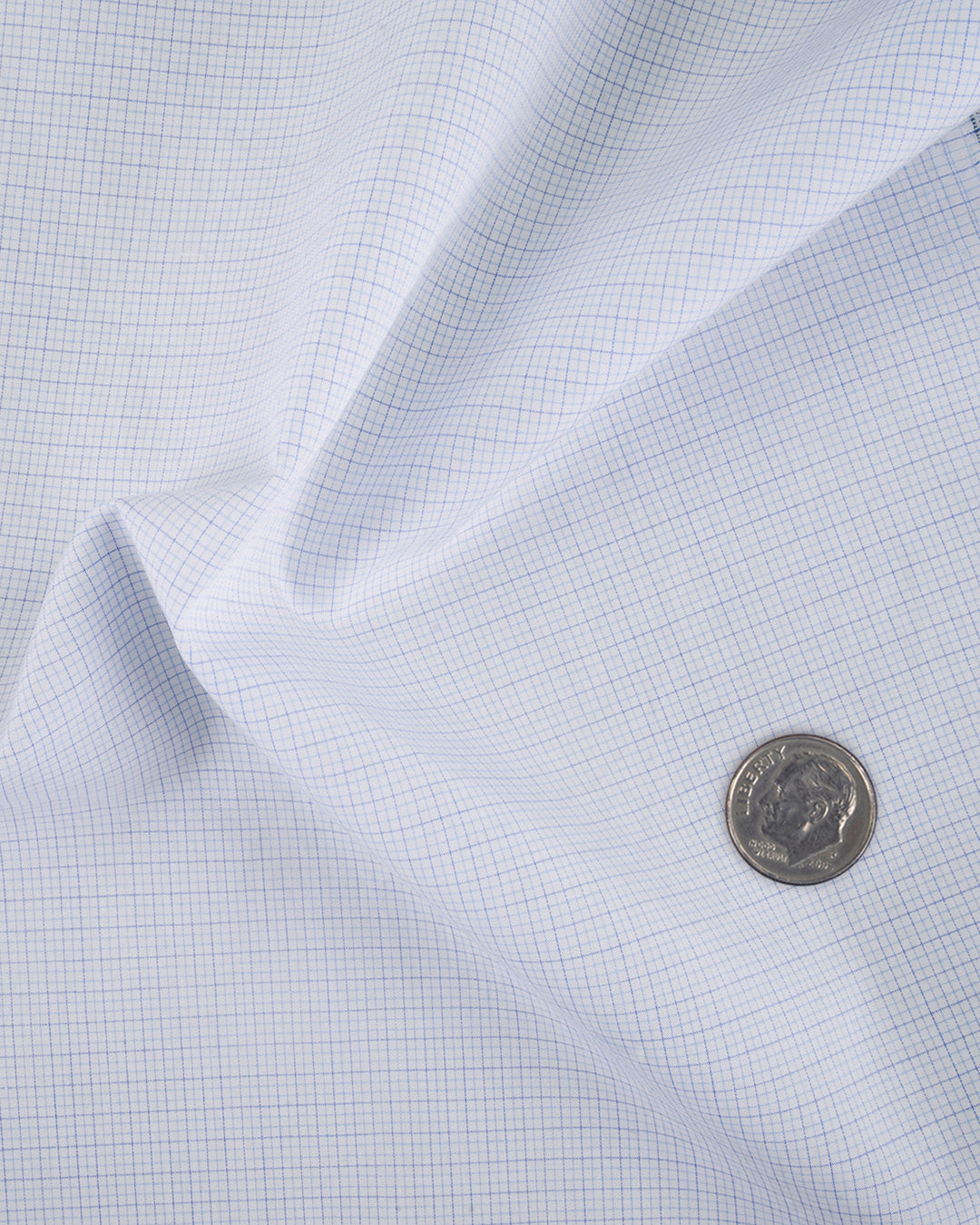 Bespoke Boxer
Very well made after my directions!
Buy with confidence
I am pleased with these. I sent a brand new boxer short that fits me well to Luxire to copy the measurements and the result turned out great. I am tall and do like to wear trousers with a high rise; thanks to this offer from Luxire the rise of my boxer shorts match perfectly with the rise of my trousers. It's a pity there do only come in one sigle color. Please kindly extend your offer of fabrics.
Excellent
After trying these I'll never go back to retail.
Bespoke, custom boxer shorts
I really like the quality of both the fabric and the handy craft. Though I did expect the fit to be adjusted to how the shorts works in comparishion to my actual measurements. What I mean is that the shorts are made exactly to my bodys measurements, which makes them too tight to wear as they give no flexibility. I expected that You would adjust my exact measurements to a size/measurement for shorts that are flexiable and comfortable to wear.
Br/MF